EMERGENCY MANAGEMENT LOGISTICS CANADA - EMLCanada
Grounded in experience.

Our direct experience in emergency management comes from the municipal sector where it is common for disaster preparation, mitigation, response, and recovery to be an "other related duty." 
We have worked on the front lines in reception centres, operations centres, coordinating training exercises, funding recovery efforts, and planning community re-entry strategies
We know that time is a critical and limited commodity, and established connections make all the difference.
Our roots are in community and social development brings a deep understanding about the importance of connection, communication, and information sharing.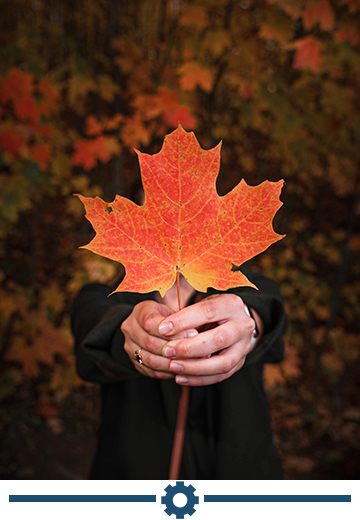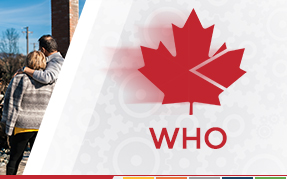 MAKING CONNECTIONS THAT MATTER
The idea for EMLCanada – creating a shared online space for connection – emerged in June 2020.
It began with a desire to address several challenges we knew existed within emergency management – ultimately wanting to offer a better way of doing logistics. 
It began with building a platform prototype with a (super) soft launch beginning by September 2020 and we incorporated federally as a business in March 2021.
Since then, we've only had positive feedback relative to need this tool for connection offers and we've been encouraged by the growth of the concept and platform.
Since then, we've only had positive feedback relative to need this tool for connection offers and we've been encouraged by the growth of the concept and platform.
We've literally logged thousands of hours of focused conversations with hundreds of emergency management professionals and businesses from across the nation – the platform has truly been customized with them in mind. 
The EMLPlatform provides tools for connection and logistics based on our experience and the insights of our collaborators and advisors.
We have created a searchable directory where stakeholders can easily find one another, share information, build relationships and trust, access resources, and save time by using new tools designed for the sector by people that understand the sector.
At present, some of the content is still publicly viewable, however, it has shifted to having members only sections.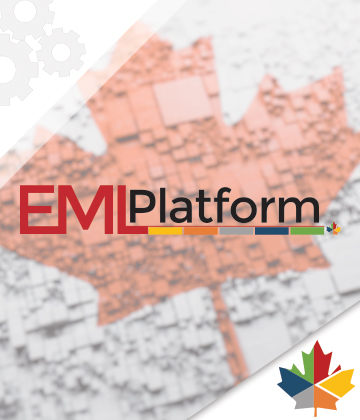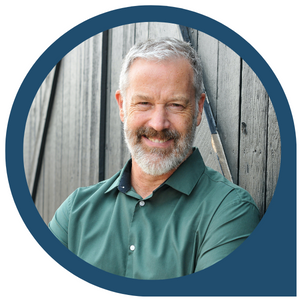 CO-FOUNDER,
STRATEGIC PARTNERSHIPS,
AND PROJECT MANAGEMENT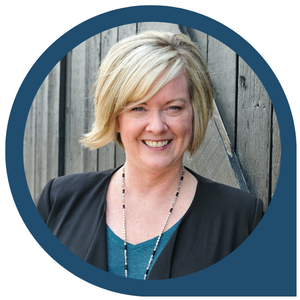 CO-FOUNDER,
OPERATIONS, PROJECT LEAD, MEMBER MANAGEMENT, AND MARKETING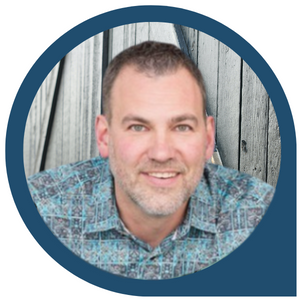 BUSINESS AND SALES CONSULTANT, 
BUSINESS DEVELOPMENT,
AND AFFILIATE COACH
EMLCanada.ca could easily be the most powerful tool in our emergency preparedness, response, and recovery toolkit that will undoubtedly revolutionize the way that we – and other EMOs – source and procure emergency resources.Emergency management requires community support, continuous improvement, and planning upgrades to keep pace with changing cultures, environments, technologies, and public needs."
Community Disaster Response Ontario (CDRO) signed up to be a part of this innovation immediately upon learning about it, and set out to work with EMLCanada.ca to help bring it to your attention. The platform is very affordable and the process to create a profile is quick and easy.
Updating contacts can be an onerous task and scrambling to locate resources when time is of the essence is no fun for anyone. EMLCanada is working to make both of these tasks easier, by building a multi-pronged network of emergency management connections that vendors and local authorities alike can be a part of. Their founders are Canadian and very receptive to ideas, questions and suggestions.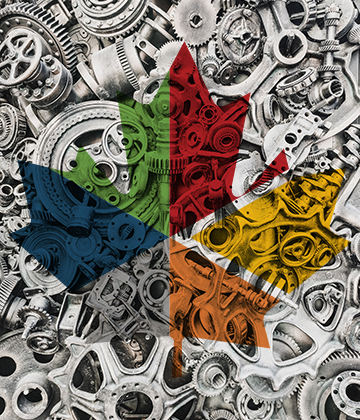 Our brand is intentional.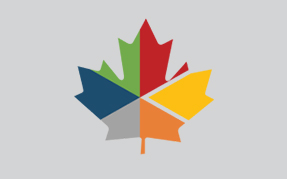 We are pan-Canadian, Alberta-based business with a focus to serve the emergency management sector from coast to coast to coast. 
Our maple leaf reflects our Canadian focus and the six (6) colours represent the various incident command vest colours with our highlight being on the yellow – the Logistics Section.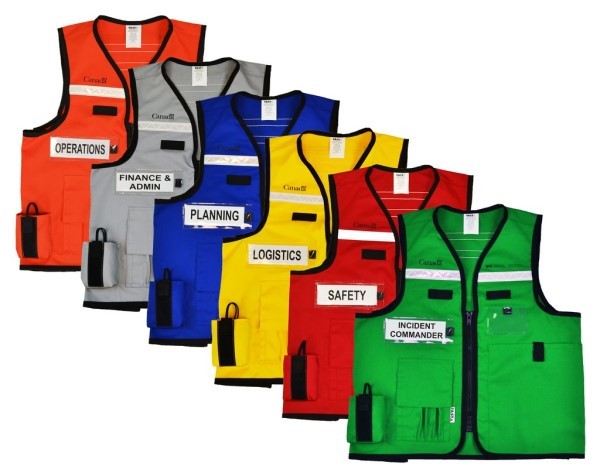 POWER OF COLLECTIVE WISDOM
We've engaged with emergency management professionals, networks, agencies, government departments, municipal associations, practitioners, and businesses to explore their pain points related to logistics and disaster preparation, response and recovery with the question, "How could we help?"
We're grateful to ALL those Platform Shapers who have played a role in the development of this unique and innovative space. With these collective insights, we're confident that this can address numerous problems, providing solutions that reflect your needs so you can #respondwithconfidence.
With each response, and input or feedback received, we continued to transform the platform, offerings and possibilities to provide innovative solutions.
Here are some examples of this customization:
Our Search & Source tool makes it possible to find the right products and services when you need them.
Our Respond & Support tool that connects activations with requests and offers of support.
Our member-to-member chat supports connection within the sector.
We've simplified the listing build out and update processes.
Constant improvement is our commitment to the sector, our communities depend on it.