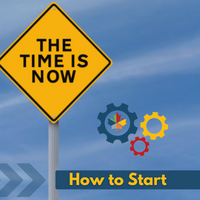 Determine the right plan for you.
EMOs can select from: First Nation, Municipal, Community, Industry, Other Government or Non-Governmental Organization. 
Businesses can choose from: Regional, Provincial, Provincial Plus or National.
Community now has one low annual fee option.
Community Listing Plans

Let's talk if you need additional information. 
Once you are sign-up, you'll receive a validation email (it may go to your SPAM folder initially). Login and and continue the process of building your profile.  
It will walk you through each step to create a complete profile showcasing your EMO, Business or Community Organization. 
You can always come back to it and continue to make additions and publish content that will further amplify your presence on the EMLPlatform. 
We've created these Get Started Guides as resources to further help set you up for success.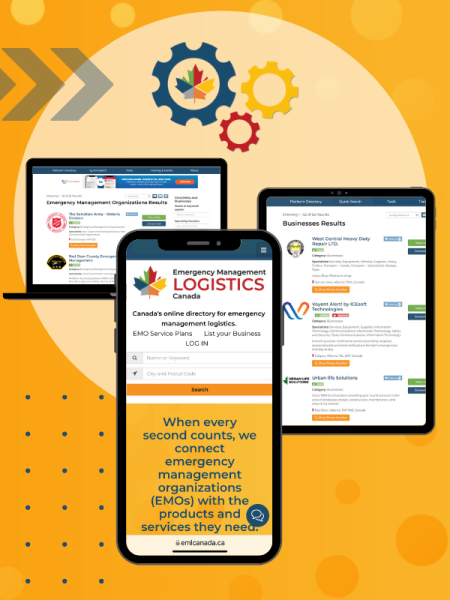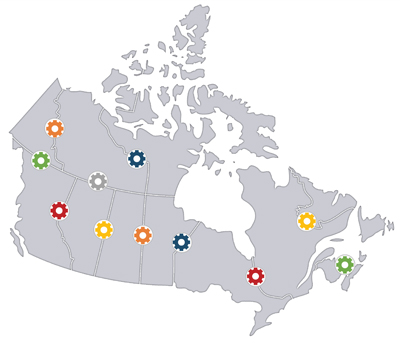 We begin building community, together.
Invite other EMOs, Businesses, and Community Organizations to join – as the EMLPlatform expands and grows in numbers, so too will the impact this simple concept can have in assisting emergency management logistics in Canada!
Creating this community also has an economic benefit of engaging business in all phases of preparation, response and recovery. 
We have created resources, social media templates and other assets that can help you share this with your network!