The EMLNetwork combines capacity development with an online mutual aid platform for emergency management organizations (EMOs), businesses, and community organizations to network, share information, and find resources.
We've created a complement of services under the the EMLNetwork umbrella including:
EMLPlatform – online directory and platform;
EMLSupport – profile set up support, the Knowledgebase, and logistics and capacity development support provided to optimize the use of the platform: and
Marketplace – business-centric marketplace on the platform to profile and feature products and services.
Together, we believe these service areas help establish a foundation for growth, unity, and longevity as we work toward improving community capacity and resiliency in Canada.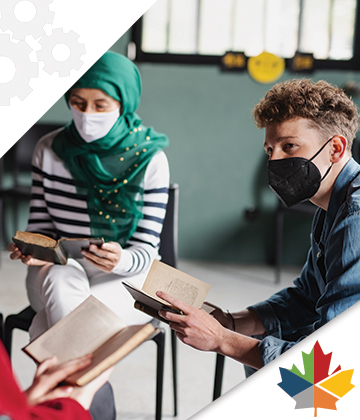 Shared online networking space that features EMO, Business and Community Profiles that connects the need with the resource anytime, anywhere.
ALL platform members commit to keeping their profile and content up-to-date and targeted, so everyone wins. Custom logistics tools encourage requests and offers of support.
Fully searchable, and accessible 24/7/36 – the EMLPlatform is a better way of doing logistics, finding resources and creating connection!
We've created custom logistic tools, too, that tap into and add to the power of the platform!
Customized Profile Content and Tools

The Marketplace is a special place on the EMLPlatform where businesses showcase their available resources, featured products and services, and promotions along with additional information and keywords to ensure they are found by EMOs and other network members.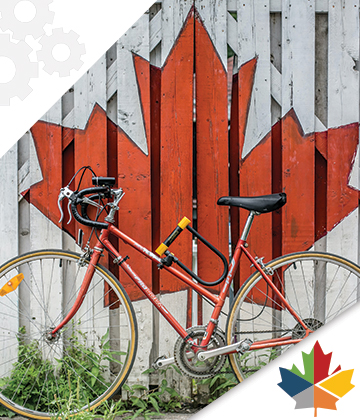 We aim to set all EMLNetwork members up for success through our support options, including:
EMO capacity development service options to map out their journey to readiness using the platform
Onboarding process for all members including the Fast Track service option
Direct access to the Knowledgebase (in development) that includes EMLPlatform 101 training and direction to optimize member profiles!

 
Once listed, decide the level of support needed to help your organization respond with confidence and/or business shine.